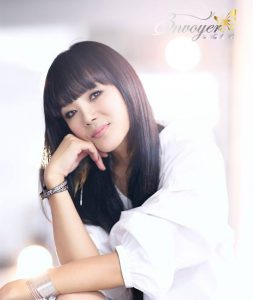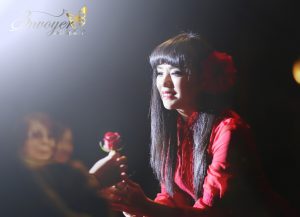 From MaSaKo to YOU
From HERE to SOMEWHERE
From JAPAN to THE WORLD
I would like to aim for the world stage no matter what places or what races with.
I hope we grow and develop always not adhere only one pattern or expression.
I would love to meet and send my messages to a lot of people !! How happy I would be, if we talk honestly and to see a lot of smiles.
To dear my friends who support me all the time.
To YOU who I meet in the future.
I pray love and thanks from bottom of my heart that I can spread the happiness and sincere smiles from person to another person.
Putting forward one step is a bridge to the future. This step is the step to make dream come true. I do believe any traces where I have walked can be shining when I reach to the goal. I never forget that I am alive, thank to be loved and protected.
Make the World a Smile
With Love and Prayer
MaSaKo